About Our Team
Angels Estate Consulting is a local, woman-owned business that intimately understands how challenging the process of losing a family member or loved one can be. That's why we created our estate sale services, to help you and your family through the entire estate disposition process.
With our 13 years of experience as an estate consulting business, we also bring a customized approach to every sale with services tailored to each customer's individual needs. Get in touch with our Calgary team today!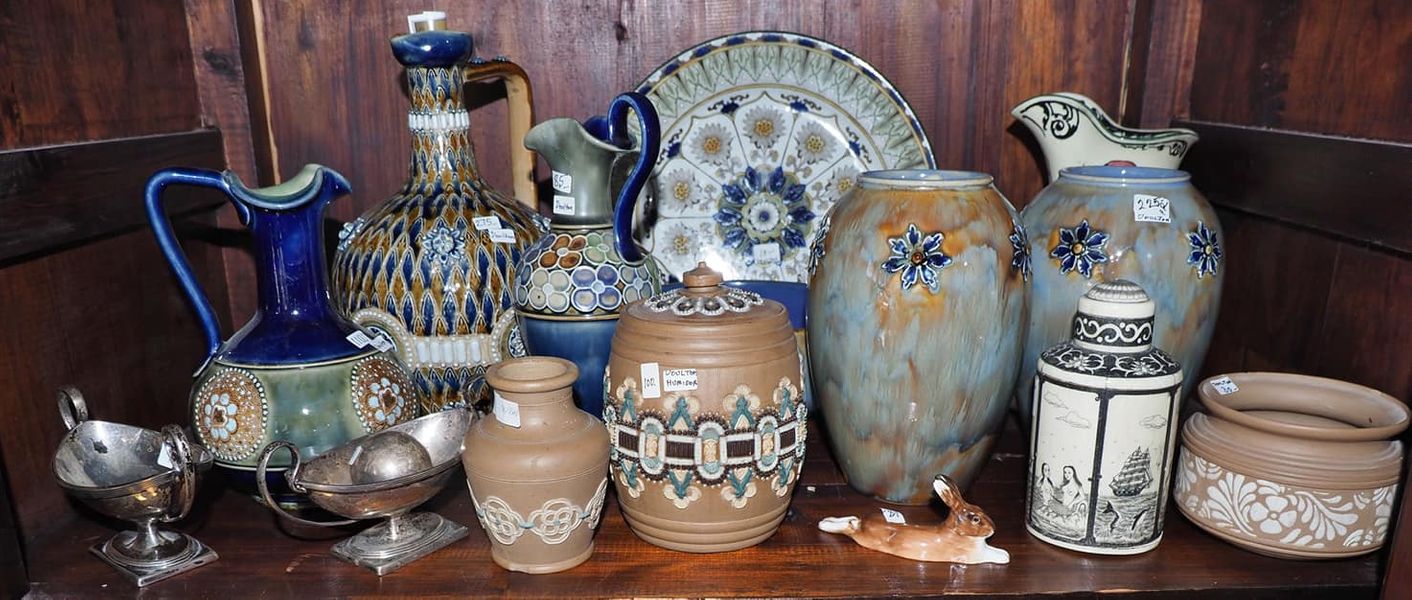 More Than an Estate Sale
We know just how much goes into selling an estate. Instead of focusing solely on the estate sale aspect of estate disposition, we want to assist with the entire process, from appraising and creating a catalog to liquidating the estate. But there's also a lot that goes on in between those steps, including sorting, recycling, repurposing, refurbishing, cleaning, donating, and more!
We are committed to keeping as much out of the landfill as possible by finding eco-friendly ways to reuse or recycle items that won't sell at an estate sale.
Our estate services team is licensed for Southern Alberta and is based out of Calgary. Get in touch with Angels Estate Consulting today!