What Makes Angels Estate Consulting Different?
When it comes to planning for an estate sale, many people think that the only thing they can do is go through everything themselves. However, there are other options out there, including Angels Estate Consulting in Calgary. What makes our estate sale company different from any other? Learn more and schedule an estate consultation with us today!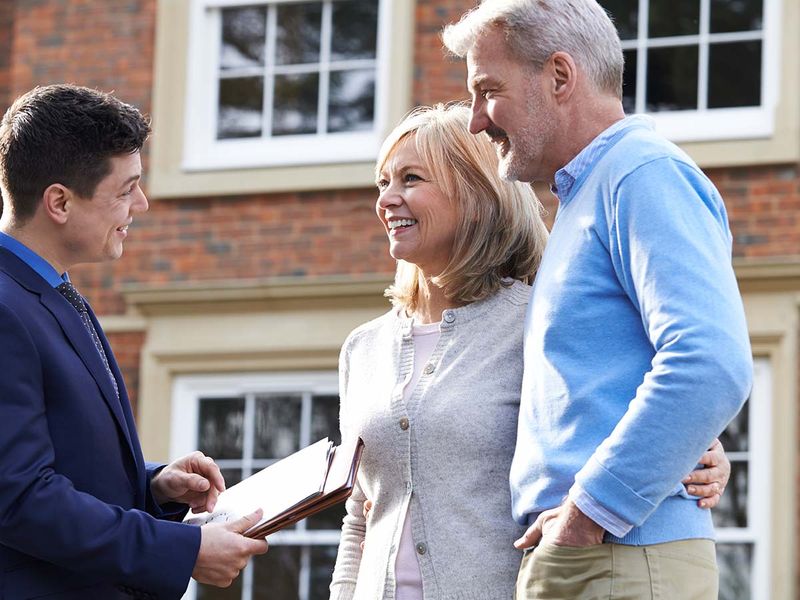 Professional
When you work with a team of professionals, you can rest assured that we always have your best interests at heart. We take the time to get to know you, your family, and your estate, and will work with you to create a plan that meets all of your needs. From the initial consultation to the final execution of your estate sale or liquidation, you can trust that we will guide you through every step of the process and answer any questions you may have.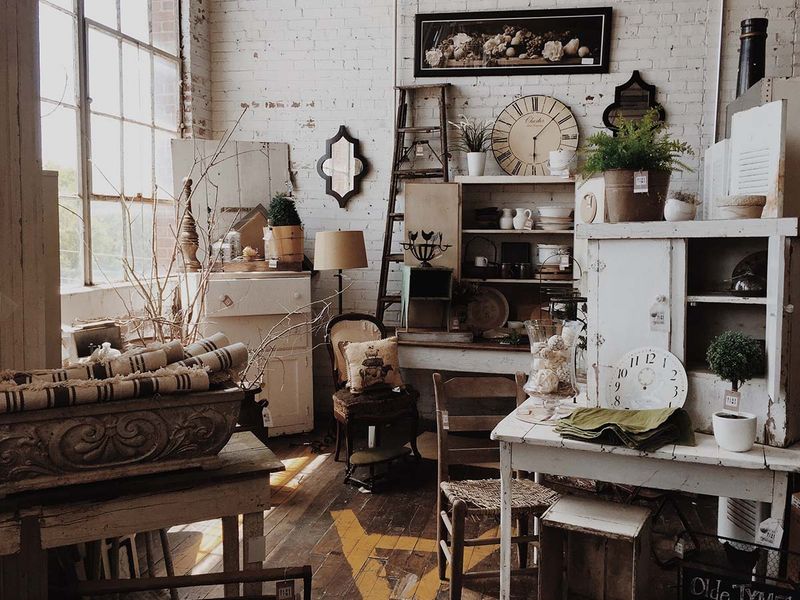 Customized to the Client
Angels Estate Consulting is also known for our ability to create customized plans for each of our clients. We don't believe in one-size-fits-all solutions — especially when it comes to estate sales — so we work hard to create a plan that meets your unique needs. Whether you are looking to move your estate sale quickly or want to make sure that you uncover any antiques or treasures for your estate sale, we can help.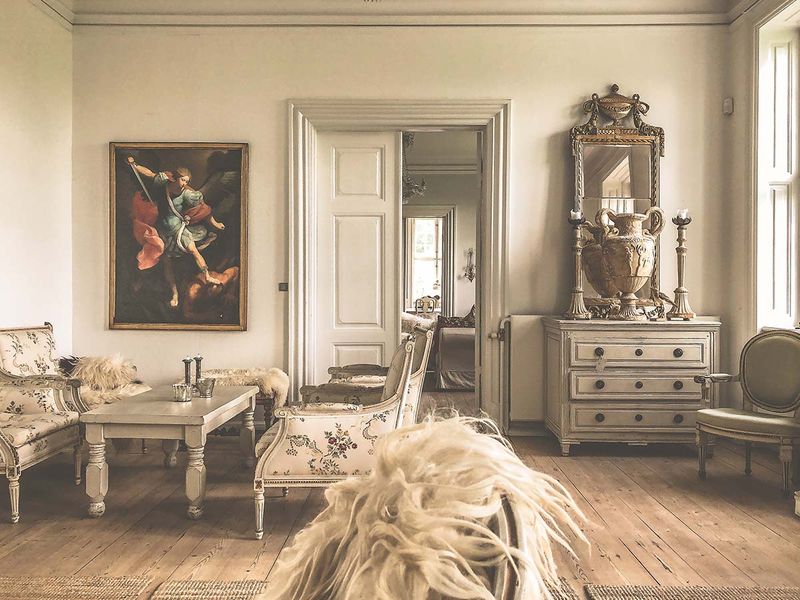 Local
Why work with a large, corporate business when you could support someone local? Angels Estate Consulting is a local business based in Calgary and offers estate sale services throughout Alberta. This also gives us a unique understanding of the area and the best way to execute your estate sale or liquidation.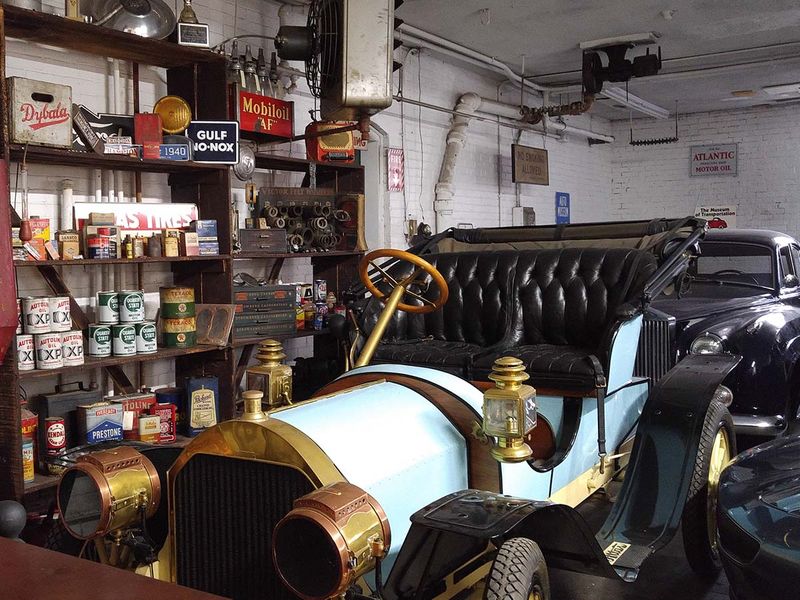 Woman-Owned
Angels Estate Consulting is a woman-owned business. This can be beneficial in many ways, including the fact that we understand what it's like to work with other women and how to best provide them with the estate sale services they need. Support a woman-owned business when you choose Angels Estate Consulting.
If you're looking for an estate sale company that puts you first, then choose the team at Angels Estate Consulting in Calgary. Contact us today to learn more about our estate sale services and how we can benefit you!