2 DAY ON-SITE ESTATE SALE - 440 Wilverside Way SE
Friday October 6th 10:00 am–5:00 pm
Saturday October 7th 9:30 am–3:30pm
440 Wilverside Way SE - In the Community of "Willowpark-Calgary"
ESTATE SALE 2 DAY SALE; ON-SITE!
Silverware, Pottery, Christmas, Collectibles, Art, Furniture Pieces & SO MUCH MORE!
There is truly something for everyone!
YOU JUST CAN'T MISS THIS ONE!
Click on the PDF below for details:
Looking for antiques? Furniture? Collectibles? China? Midcentury modern decor? An estate sale is a great place to uncover different hidden treasures and bring new life to these old items.
Take a look at the current and upcoming estate sales we have at Angels Estate Consulting. Based in Calgary, we have a garage and a yard full of estate sale merchandise. Check back frequently so you don't miss out on any of our upcoming estate sales.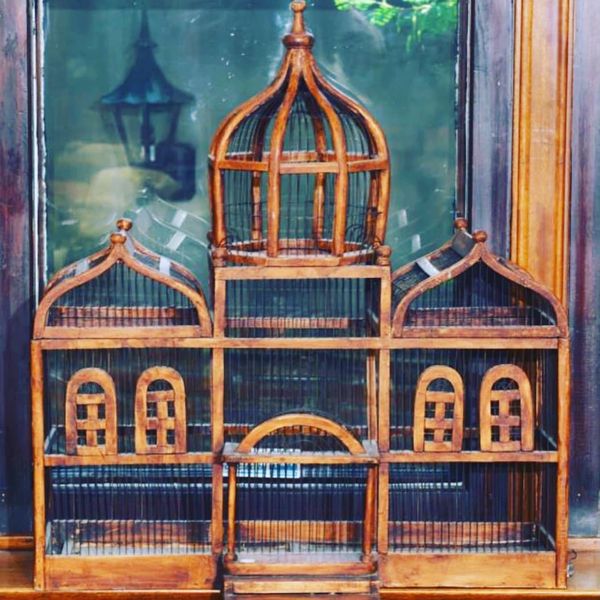 Find Unique Treasures in Calgary
Aren't able to make it to an in-person estate sale? We have an online estate sale shop where we will list unsold items from our estate sales. Items will be posted at the end of each estate sale, keep checking back so you don't miss something new.
You can also take a look below for more information about our current and upcoming estate sales to get a better understanding of what exciting treasures you could discover today!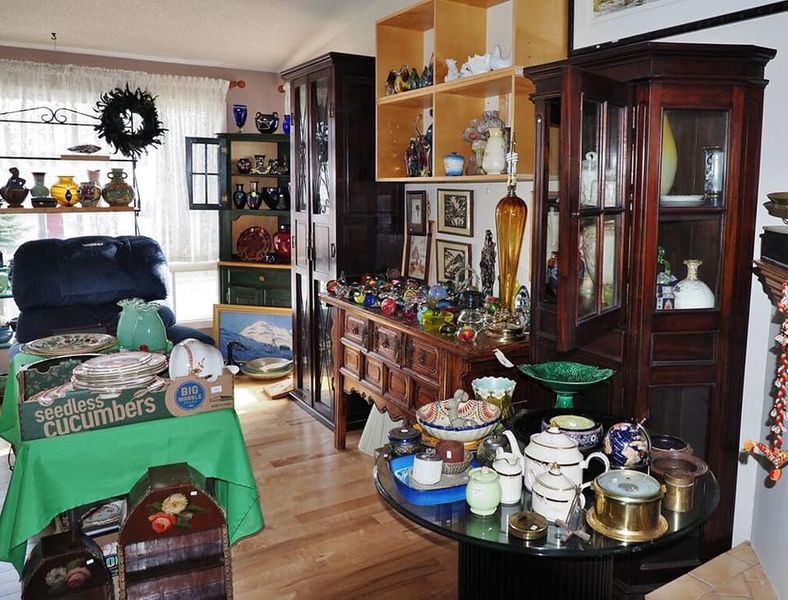 Things To Remember-Estate Sale
Whether it's your first or thousandth estate sale, make sure you come prepared! We will not be responsible for moving large and heavy items to the driveway for pickup so please make sure you bring your muscles!
At this time, we are strictly enforcing social distancing of a minimum of 6 meters between our staff and all customers. Masks are mandatory and hand sanitizer will be offered onsite. We are limiting the number of persons allowed in homes at one time and will be unable to assist customers with packing/loading their purchases. Thank you in advance for your patience, and please keep in mind that these temporary measures are in place for your safety and that of our staff!
Remember that in this time of great uncertainty, our best defense is to work together and be kind to one another.
Need to Have Your Estate Sale?
Looking to have an estate sale or estate liquidation? Our Calgary team is committed to helping you through the entire process and estate planning, whether you need to empty an estate on a quick timeline or want to have an appraiser look at all of your items.
Learn more about our estate sale process and schedule a free walk-through with one of our estate service specialists.