To complete the estate disposition process, you'll have to clear out all of the assets in an estate. That's where our team at Angels Estate Consulting comes in. Learn more about our process of appraising, cataloging, and cleaning up your estate.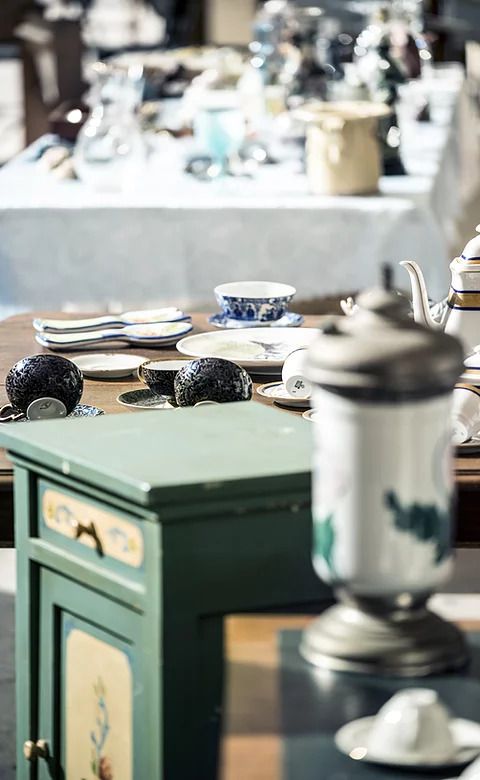 Walk-Through & Estimate
Not sure where to start? Angels Estate Consulting will customize a package of services to meet your individual needs and financial situation. Schedule a free walk-through and estimate to get a better idea of how our estate sale team can help, whether you're looking to downsize or clear out an estate.
We will meet with you at the estate property to conduct an in-home consultation to help determine your needs. This consultation will include:
A walk-through

A personal consultation to determine your needs

An estimate of costs involved

Online estate sales available per client requirement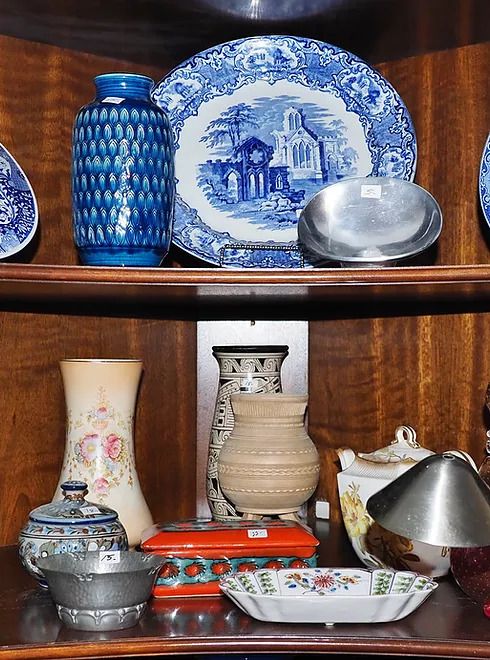 Appraisal
If you ever wondered how much your assets are worth, our Calgary appraisal team will help you figure it out.
When going through a major life transition such as downsizing or settling an estate, you may have to deal with some extra or unwanted assets.
Angels Estate Consulting works with certified appraisers for insurance, probate, divorce, and estate matters to help appraise a variety of personal property, including:
Jewelry

Antiques

Collectibles

Art

General merchandise

Commercial assets
Our certified staff members have years of experience ensuring that your appraisal will stand up to any necessary tests. On top of that, all our appraisals are documented, researched, and certified professionals. We take privacy very seriously so all appraisals are done in the strictest confidence and released only to you.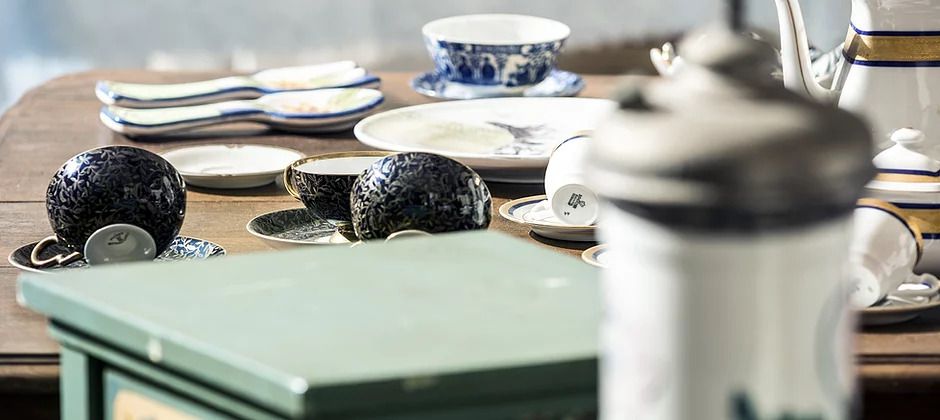 Securing & Cataloguing
Once the items in your estate are appraised, we know that there are a lot of items that need to be sorted and sold. Our process for securing and cataloging the estate can include the following services:
Itemizing household contents and providing a detailed inventory of all items in the estate.

Identifying items that are willed to family and friends, securing these items, and arranging for their distribution.

Accompanying you, beneficiaries, service providers, and authorized visitors to the estate property and/or storage facilities.

Conduct property checks by insurance requirements.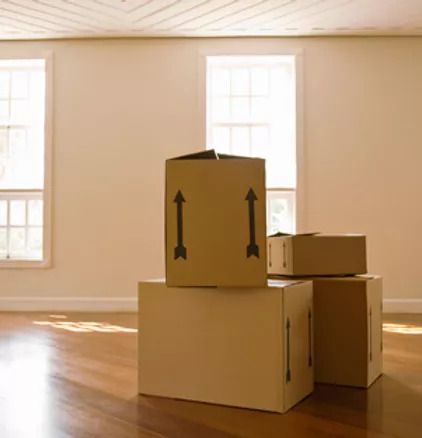 Clean Up & Disposal Process
While we can sell many of your items through an estate sale, what about the trash and unsellable items? We provide customized clean-up and disposal of unwanted items and trash. This step is beneficial for those looking to declutter their living spaces, prep a house for sale, or for seniors that are moving into a retirement residence.
Our team will get rid of all unwanted items, discard any trash, recycle unwanted or unsellable electronics, and donate clothing.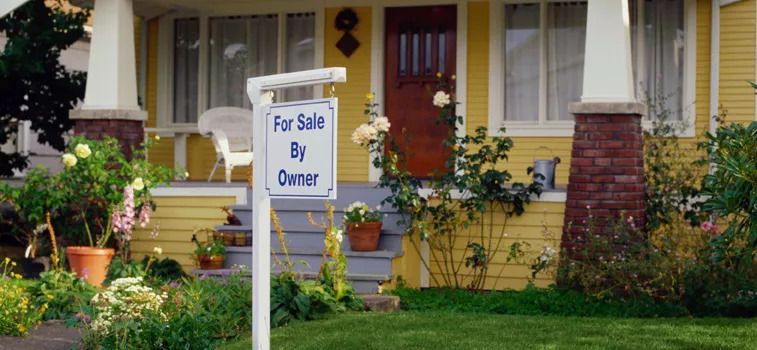 Estate Liquidation & Sale
What is the difference between an estate sale, and estate liquidation?
Estate liquidation is similar to an estate sale – the goal for both is to sell all items in the home, garage, sheds, and yard, etc. However, with estate liquidation, there is the added complexity of looking at such items as contents of a safe deposit box or more, family heirlooms too valuable to be left within the constraints of the family home, real estate, cars, boats, and other transportation including but not limited to motorhomes and RVs, animals, livestock and whatever other assets the estate may encompass.
The main difference between a complete estate liquidation and a standard estate sale is that an estate sale is a simple way of disposing of household items whereas an estate liquidation can include such items as stocks, bonds, real property, fine jewelry, coin collections, and fine art. At our Calgary estate liquidation services department, we provide a full array of services such as:
Appraisal Services

Security Services

Liquidation Services
With an estate sale, you may be limited to the contents of the home alone with a cap on profits for both the family and the liquidator receiving a commission of sales, while with an entire estate liquidation you are often including so many more variables like homes, vehicles, and monies saved.
Get in Touch
With an estate liquidation, you want a knowledgeable and professional team. Often, an estate liquidation is attended to by realtors, attorneys, C.P.A.s, appraisers, and licensed professionals while an estate sale can be done with a less experienced team.
Our Calgary estate liquidation team works only with the best professionals in the business. In this difficult time, we will make sure that the process is as easy as possible for all parties involved. Contact Angels Estate Consulting in Calgary today!